The Calhoun County Soil and Water Conservation District will have their annual tree giveaway Wednesday, Feb. 6 at their office on South Main Street in Calhoun City.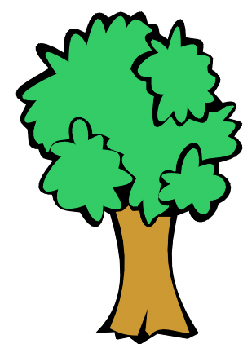 Selections of cherrybark oak, nuttall oak, swamp chestnut oak, sawtooth oak, bald cypress, persimmon, and pines will be available.
The give-away starts at 8:00 a.m. – first come, first served until all given away.