Calhoun City won a five-team match at Dogwoods in Grenada Monday.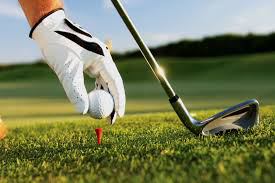 The Wildcats shot 355, followed by Grenada 356, Cleveland 366, Bruce 368, and Winona 483.
Wildcat Noah Hill earned medalist with a 72. Other 'City golfers were Cole Parker 91, Peyton Suber 100, and Jacob Ruth 92.
Bruce golfers for the day were W.D. Newlin 76, Casey Vance 83, Jordan Cain 98, Tripp Nestor 111 and Hunter Owens 116.
Brandon Walker with Vardaman shot a 79.