Calhoun City won a four-team match at Yoda Creek in Bruce Tuesday with Cole Parker earning medalist honors.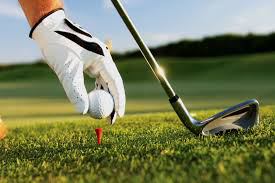 Parker shot a 72 to take top honors among all golfers. The Wildcats shot a 315 to lead the team competition over Bruce 328, Grenada 376, and Winona 464.
Other golfers for Calhoun City were Noah Hill 77, Coleman Suber 82, Jacob Ruth 84, and Peyton Suber 110.
Bruce golfers were W.D. Newlin 73, Cameron Clarke 76, Casey Vance 88, Jordan Cain 91, and Tripp Nestor 101.
Bruce and Calhoun City will compete in the district tournament at Ackerman next Tuesday, April 16.