Calhoun City basketball teams picked up a couple of wins in blowout fashion at Okolona Friday night.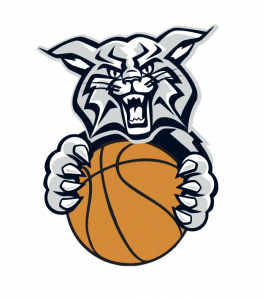 The Lady Wildcats won 83-35.
V Farmer led with 21 points. Santana McKissick added 15, Destiny Bush 11, Antonique Jennings and Maya Armstrong 10 each.
The Wildcats won 72-43.
Austin Burl led with 19 points. Lavarious Varnado scored 13 and Chakel Gates 10.