Calhoun County still has two Christmas parades left on the schedule with the Vardaman parade Tuesday night and Big Creek's parade this Saturday.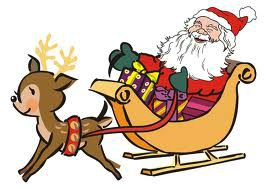 Robert Earl McGreger will be the grand marshal of the Vardaman Christmas parade on Tuesday, Dec. 10.
The parade will begin at 7 p.m. and take its normal route down Main Street.
The annual Redneck Parade in Big Creek will start at 6 p.m. on Saturday, Dec. 14.
A $100 prize will again be awarded to the "number one redneck."