The City of Bruce remains under a boil water notice which is expected to continue through at least Wednesday morning.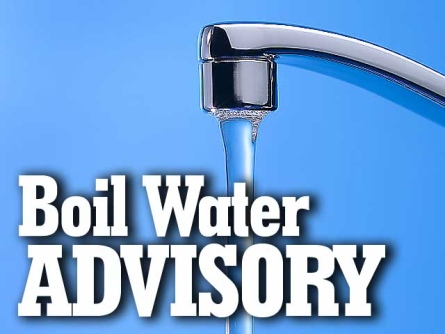 The notice was forced when a mechanical failure at one of the city's wells caused pressure to drop below acceptable levels. That has been corrected, but the notice can't be lifted until two consecutive days of "good samples" have been pulled.
Fourteen samples were pulled last Thursday and Friday and sent to the lab in Jackson to be checked. One of the 14 samples from Thursday was ruled bad and three of Friday's 14 were not acceptable.
Another 14 was pulled Monday morning and Mayor Rudy Pope drove those to Jackson. Another set will be pulled Tuesday.
"I'm driving them down myself to save us another day," Mayor Pope said. "We should find out today about yesterday's samples and hopefully get results on today's Wednesday morning."
The boil water notice has had a significant impact around Bruce, forcing some restaurants like Sonic to close for a while and creating issues for the schools which started back last Thursday.
Superintendent Mike Moore said local business have been generous in donating cases of water to Bruce Schools for students to have.
Mayor Pope said the boil water notice has been very "frustrating," but the city will not cut corners when it comes to it's water service.
"If a boil water is required then we're going to have one," Mayor Pope said. "We're going to do things the right way."
The Journal will continue to post updates on the water situation as more information becomes available.