Bruce High School will host a junior basketball camp for K4-6th grade Oct. 15-17.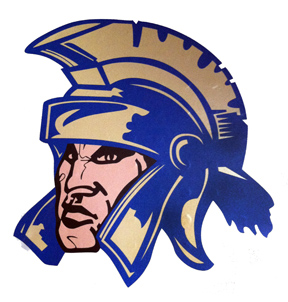 The camp will take place from 3:15-5 p.m. each day in the BHS Gym.
Cost is $40 for the first child and $30 for each additional child. This includes the camp and a t-shirt. Snacks and drinks will be sold by the high school team each day for 50 cents.
A school bus (Mrs. Peggy bus #008) will provide a ride from BES to BHS for K5-3rd graders each day. Each child must have a bus permit in order to ride the bus.
Registration forms are available at BHS and must be turned in by Thursday, Oct. 10.
Parents are welcome to attend on Thursday, Oct. 17 at 5 p.m. to watch the scrimmage.
For more info email lpetty@calhoun.k12.ms.us or kwright@calhoun.k12.ms.us or call 662-628-1143 or 662-983-3350.