Bruce's Jessica Aron hit a home run over the right field fence to lead off game one of the Class 2A playoffs and the Lady Trojans never looked back routing Coahoma in a doubleheader sweep Friday night at Bruce Park.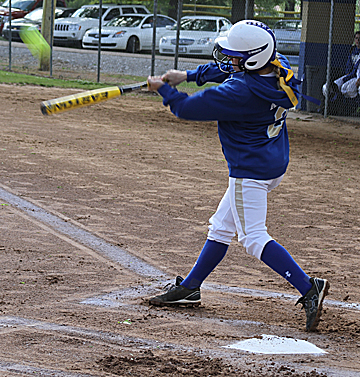 Bruce won game won 21-1 in three innings and followed it with a 14-0 win in three innings for the series sweep.
Hannah Burt won both games pitching all six innings. Coahoma recorded one hit on the day.
Bruce will advance to the second round of the playoffs against East Webster beginning Friday, April 26.