Bruce Rotary Club is making preparations for its 13th year of providing Christmas baskets for the needy through the help of the community.
The club is seeking to raise $1,000 through donations to provide staple foods for up to 50 baskets. Donations can be made in memory of or in honor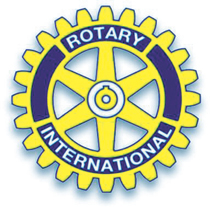 of another person and will be listed each week in the Calhoun County Journal.
"Your generosity in giving to this project is greatly appreciated," said James Wright, project chairman. "This is a good time of the year to let others who have needs know that we care about them."
The baskets will be delivered on Wednesday, Dec. 12.
Donations may be mailed to Bruce Rotary Club
PO Box 52
Bruce, MS 38915
If you would like to apply for a basket for yourself or someone else, write down the information below and mail it to the Rotary address above. Applications will be screened through Lift, Inc.
Name
Physical Address
Mailing Address
Social Security Number
Number in Household