W07BN/TV7 in Bruce will host a "Meet Your Candidate" program featuring the Bruce municipal candidates Tuesday, April 30 at 8 p.m.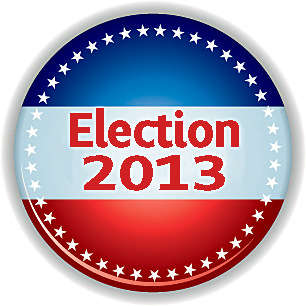 The "live" broadcast can be found on channel 98 on Metrocast cable and over the air digitally at 7.1.
The program will also be streamed live online at w07bn.com.
Replays are scheduled for May 2 at 7 p.m., May 4 at 9 a.m., 3 p.m. and May 6 at 9 p.m.