Bruce Police Chief Stan Evans passed away this morning at his home surrounded by family and friends.
Evans, a former U.S. Marine, served Bruce as police chief for more than a decade.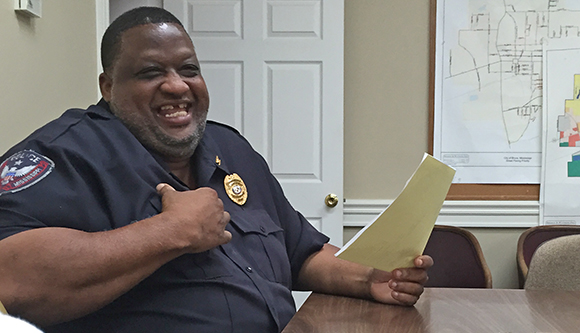 He was known for his upbeat, positive personality and willingness to help all in need. We will post service information as soon as they become available.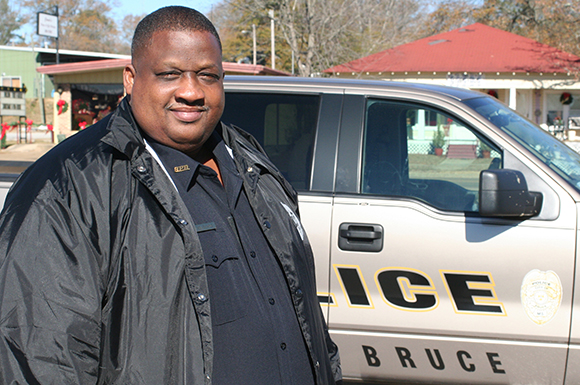 Photos by Calhoun County Journal ©