The Bruce Museum will host a certified CPR/Basic first aid class Aug. 6 at 6 p.m.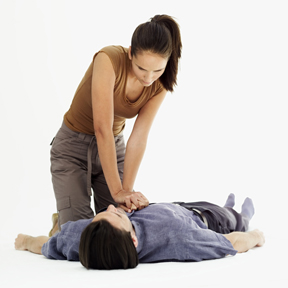 The cost is $8 per person. There are 12 open spots if anyone is interested in taking the class. It will be filled on a first come first serve basis.
If you would like to register for this class please contact the Bruce Chamber of Commerce at 662-983-2222 to have your spot reserved.