The Bruce Lady Trojans improved to 3-0 on the season with a pair of victories last week.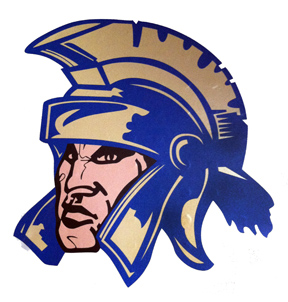 Bruce beat Charleston 52-50 behind 22 points from Tiesa Steen. Munchy Tillman added 18.
They followed that win with a victory over Lafayette 46-38.
Steen again led with 17 points and Tillman added 11.
Bruce will play at Charleston on Tuesday, Nov. 27. Their next home game is Thursday, Nov. 29 against Lafayette.