Bruce and Calhoun City have opened the 2013 golf season despite freezing conditions in their first three matches.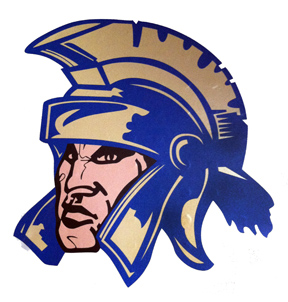 The two teams opened with a Feb. 26 match at Yoda Creek. Bruce's Cameron Clarke led all golfers with a 39, followed by Warner Jones of Bruce and Noah Hill of Calhoun City both with a 40.
Bruce golfers W.D. Newlin and Casey Vance shot 43 and 44 respectively. Cole Parker and Peyton Suber of Calhoun City followed with a 45 and 50. Tripp Nestor shot 53 for Bruce.
Both teams played at Cleveland Country Club on Feb. 28 with Bruce placing first and 'City third.
Calhoun City's Noah Hill finished second overall with an 80. Warner Jones and Cameron Clarke placed fourth and fifth overall with 84 and 85.
Other golfers were Newlin 88, Vance 92, Jordan Cain 99 for Bruce; Parker 93, Coleman Suber 95 and Peyton Suber 100 for Calhoun City.
Bruce played at The Trace in Tupelo Monday and placed second behind defending state champ Baldwyn.
Bruce golfers were Jones 42 (3rd overall), Vance 43, Clarke and Newlin 44 and Cain 63.