The Bruce Trojan golf team placed first in a six team match Tuesday at The Dogwoods in Grenada.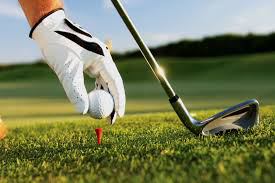 Bruce shot a 306, followed by Kosciusko 321, Calhoun City 335, Grenada 350, Cleveland 351, and Winona 449.
Cameron Clarke finished 2nd overall with a 74. Warner Jones tied for 3rd overall with a 75. W.D. Newlin tied for 4th overall with a 78. Casey Vance finished 5th overall with a 79. Bruce's other golfer, Jordan Cain, shot a 98.
Cole Parker of Calhoun City tied for first with a 73.  Noah Hill tied for 3rd with a 75. Other City golfers were Jacob Ruth 92, Coleman Suber 95, and Peyton Suber 96.