The Bruce Trojan golf team won a 5-team match Tuesday at Yoda Creek Golf Club.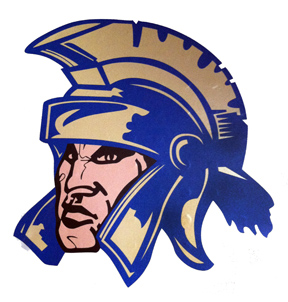 Bruce shot a 158 to take top honors, followed by Calhoun City 177, Houston 212, North Pontotoc 238, and South Pontotoc 245.
Cameron Clarke of Bruce and Noah Hill of Calhoun City shot an even par 36 to tie for medalist honors.
Other Bruce golfers were W.D. Newlin 40, Warner Jones 41, Casey Vance 41, and Jordan Cain 48.
Other Calhoun City golfers were Cole Parker 45, Jacob Ruth 46, and Peyton Suber 50.
Bruce is scheduled to compete Monday at Dogwoods in Grenada, Tuesday at Yoda Creek, and travel to Winona next Thursday.