Bruce Twentieth Century Club will sponsor its annual Christmas lighting contest in Bruce next Tuesday, Dec. 11. Judging will begin at 6 p.m.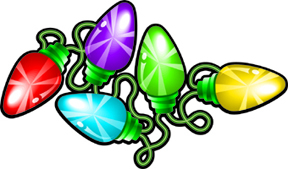 Awards will be given in the areas of Best Christmas Tree, Best Nativity Scene, Best Door Decoration, and Overall Christmas Decoration.
Winners will be announced in an upcoming issue of?The Journal.