Calhoun County and Chickasaw County will face-off on the basketball floor in the Cal-Chick Challenge this Saturday at Calhoun City.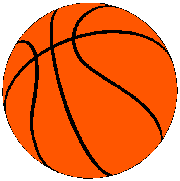 Bruce will match up with Houlka with a girls' game beginning at noon followed by the boys'.
Vardaman and Houston will play the middle games with the girls to start at approximately 3 p.m. and the boys immediately following.
Calhoun City and Okolona will finish the day with the girls' game starting around 6 p.m. and the boys' afterwards.