Bruce, Calhoun City and Vardaman will all participate in a spring football jamboree tonight at Carter Field in Vardaman beginning at 6 p.m.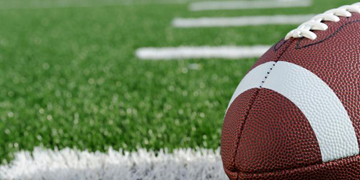 The tentative schedule is:
Bruce vs Calhoun City
Calhoun City vs Vardaman
Bruce vs Vardaman
Each game will consist of two regulation 10 minute quarters and then one quarter of JV.
There will be no JV match-up after the Vardaman-Calhoun City game.
Admission will be $5.