Calhoun City and Bruce split a double-header last week to conclude the slow pitch softball season.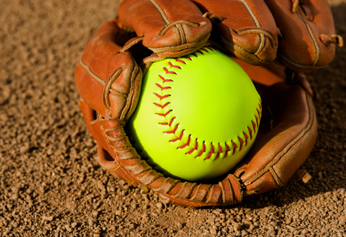 The Lady Wildcats, who finished the season 9-13, won the first game 9-0.
Courtny Norman had three hits with a double in the win. Landyn Stoddard, Alecia Feliciano, Santana McKissick, and Kiara McKissick each had two hits. Adaysia Edwards had a double.
Ally Carpenter recorded two hits for Bruce.
The Lady Trojans, who finished the season 10-15, won the second game 6-5.
Bailey Massey hit doubles in the win. Abbie Patton  had two hits, including a double and an RBI. Jessica Aron recorded two hits, including a double.
Charlesy Lovorn hit her second career over the fence home run for the Lady Wildcats. Adaysia Edwards added a triple. Kiara McKissick had three hits in the game.