The Bruce Lady Trojans, Vardaman Lady Rams and Calhoun City Wildcats all completed first round sweeps in their respective playoff series.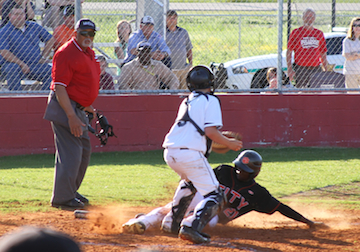 Calhoun City completed their delayed game from Thursday night winning 10-0 at Riverside. They followed that with a 14-0 win to advance to the second round where they will face Baldwyn.
The Vardaman Lady Rams had a closer contest, winning at Myrtle 4-3 to sweep that 1A series. They will host Jumpertown Monday.
The Bruce Lady Trojans rolled through Coahoma 12-1 to advance to the second round of the 2A playoffs. They will host Riverside Monday afternoon.