The Bruce Trojans defeated their rival Calhoun City 6-2 Tuesday night in an important region game for both teams at Odis Logan Field.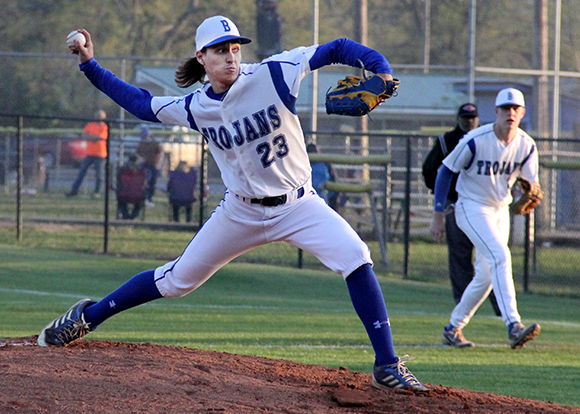 J.P. Stewart led the Trojans to the win pitching all seven innings, allowing six hits and one earned run while striking out eight. The win improved the Trojans to 6-1 in region with Friday's game at 'City and two with East Webster remaining. The Wildcats dropped to 4-3 in region play.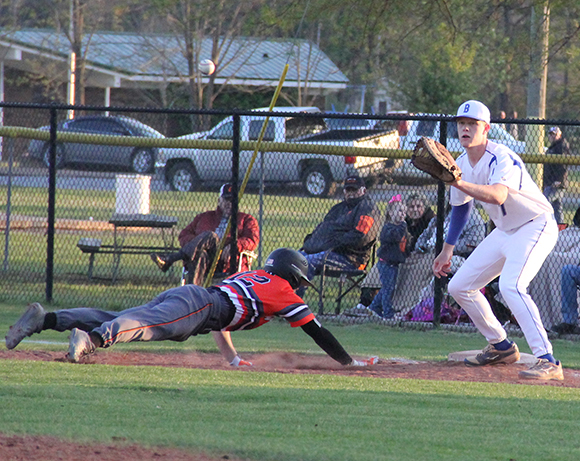 The game was decided in the third inning where after the Wildcats plated a run in the top half, the Trojans scored five in the bottom of the inning capitalizing on three walks, two 'City errors and three base hits.
bruce city4
Gage Lucius started the game for the Wildcats going just over two innings. McGreger Lee pitched the last three plus. Lucius surrendered three hits and four earned runs. Lee allowed five hits and no earned runs.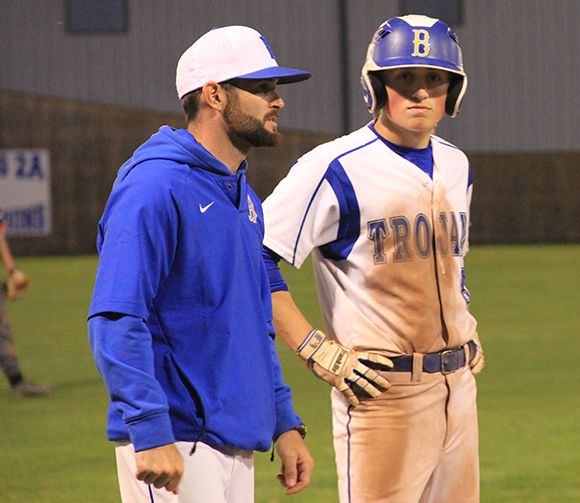 Trent Hall led Bruce with three hits. Cade Spratlin and Joshua Plunk each had two.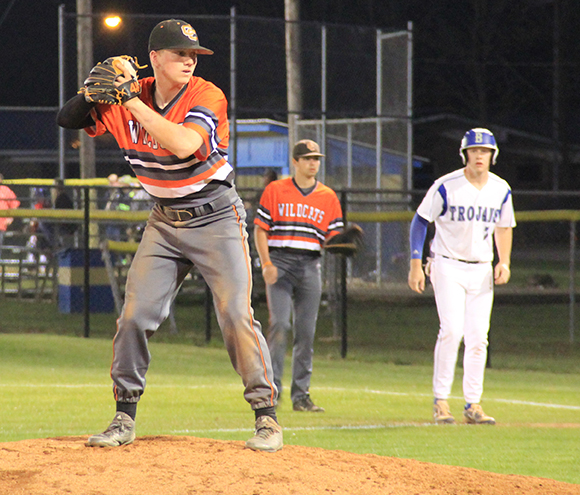 Preston Conlee had two hits for the Wildcats.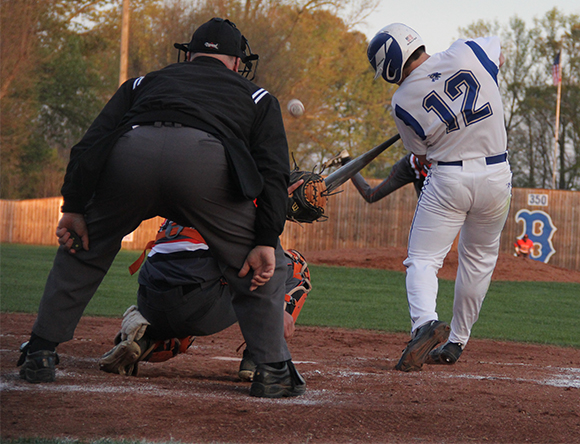 The teams are scheduled to meet again Friday at 7 p.m. at Calhoun City. That game could be moved to Thursday depending on weather.