It was a curious week in the Associated Press high school football poll in Class 2A as Bruce and Calhoun City both defeated ranked teams last Friday and yet Calhoun City failed to move up and Bruce actually dropped.
The Trojans were ranked seventh last week and defeated third ranked Eupora 25-20 on the road. In the new poll, Eupora dropped one spot to fourth, remaining the highest ranked team in the North. Bruce fell two spots to ninth.
Calhoun City defeated 11th ranked East Webster on the road, but sat still in the poll at fifth.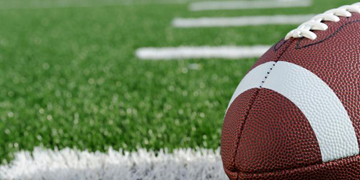 Class 2A
1. Bassfield (16)
2. Lake (3)
3. East Marion
4. Eupora
5. Calhoun City
6. Walnut
7. H. W. Byers
8. Taylorsville
9. Bruce
10. West Bolivar