Booth registration is underway for the upcoming Octoberfest on the Calhoun City Square.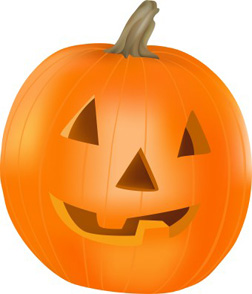 The event is scheduled for Thursday Oct. 25 from 5-8 p.m. You may sign-up for a booth with the Calhoun City Chamber of Commerce for $25.
The deadline to register for a booth is Friday, Oct. 19. There are a limited number of booths available.
For more information call the Chamber office at 662-628-6990.