The 13th Annual Redneck Christmas Parade in Big Creek will be Saturday, Dec. 15 at 6 p.m.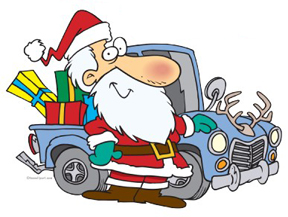 A $100 prize will be awarded to the top "redneck" at the parade.
A reception with Christmas music by Redeemed Gospel Band, formerly Shiloh Gospel Band, will be held at the community building after the parade. For more info, call 628-6882.