Bruce High School will host tryouts for slow-pitch softball and girls' basketball over the next two weeks.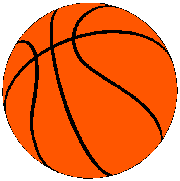 Softball tryouts will be held July 29-30 at Bruce Park. Tryouts will begin at 8 a.m. both days.
Girls interested in playing will have to bring a doctor's physical to the tryout.
Girls' basketball tryouts will be July 23 at 9 a.m. They will also require a doctors' physical and insurance to participate.
For more information call Bruce High School at 983-3350.