Calhoun County Schools will host its annual "Back to School" night Tuesday, Aug. 5 at all nine campuses in Bruce, Vardaman and Calhoun City, including the Career and Technical Center.
Parents will be able to visit with their children's teachers and collect other information from 3-7 p.m. The first day of school for students is Thursday, Aug. 7.
Calhoun Academy's Open House is Aug. 7 and their first day of school is Monday, Aug. 11.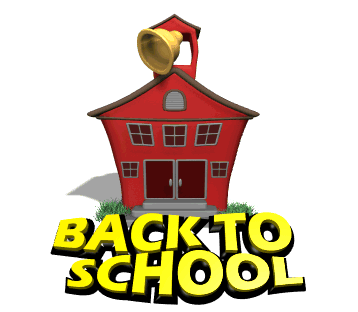 The Calhoun County Churches United organization will host a Back to School Blessing Sunday, Aug. 3 at 5:30 p.m. at the multi-purpose center in Pittsboro.
The public event is for all residents of the county from all denominations with the intent to gather in prayer for students, parents, teachers and all educational staff/personnel for the upcoming school year.
Students of all grades, parents, grandparents, teachers, educational staff and personnel of every department are invited to participate.
Responding to needs reported by the school district, participants are asked to consider donating Germ X (dispenser or refill bottles), Lysol spray, sanitation wipes, and/or facial tissue to help combat cold/flu season at the schools. Collection bins for each of the schools (Bruce, Calhoun City, Vardaman and Calhoun Academy) will be provided at the entrance to the event.