Anyone in the Bruce area who will be in the 10th, 11th or 12th grade next year and will be enrolled at Bruce High School, the Academy or home schooled is eligible to apply to be a Bruce Fine Arts Juniorette.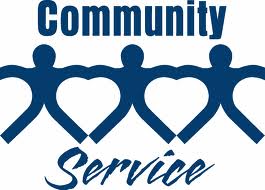 The Juniorettes are a community service club involved in educating its members while building community responsibility in teenage women.
Applications are available from Laura Brower at the Bruce High School, Courtney Hubbard at the Academy or Carol Shoemaker at the Chamber of Commerce Office until March 29.