The 2013 Calhoun County Wildlife Tasting Buffet has been scheduled for Monday, Feb. 11.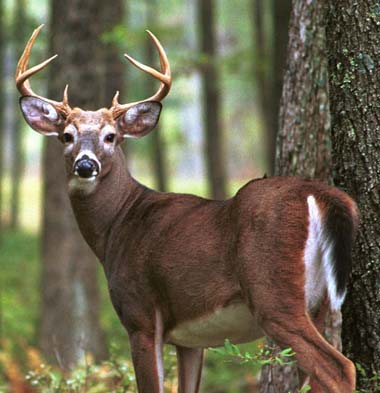 Admission is a wildlife dish, dessert or side item plus $1 or $3 with no dish. For those competing in the wildlife dishes, categories are Fin, Feather, Fur, Deer, and Wild Hog. First place winners in each category will receive $20 and a certificate.
All competitors should  have their dishes at the Multi-Purpose building in Pittsboro at 6 p.m. for judging. The event will officially begin at 6:30 p.m.
Eric Michel, a doctoral student at Mississippi State University, will be the speaker at this year's event. He will present a program on his research regarding "causes of regional differences in antler and body sizes in white-tailed deer in Mississippi".
For more information, you may contact the Extension Service Office in Pittsboro at 412-3177 or email Steve Gulledge at stevegulledgephotography@gmail.com.