The 9th annual Calhoun County Quilt Show and Apron Display will be March 1-2 at the Multipurpose Building in Pittsboro.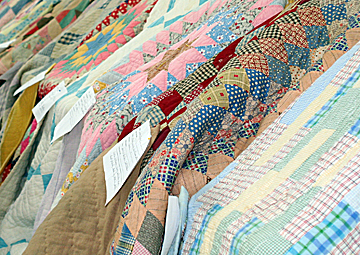 Admission is $2, which includes a chance on two quilts.
Salad plates will be  available Friday for $6.
For more information call Stephanie Hitt at the Calhoun County Extension Office at 412-3177.