The Mississippi Army National Guard's 289th Engineer Company, headquartered in Bruce, Miss., is scheduled to arrive at the Tupelo Regional Airport on Thursday, April 25, 2013, at approximately 11 a.m. following a one-year tour of duty in Afghanistan.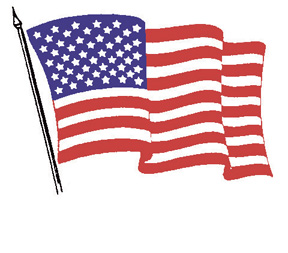 Approximately 140 soldiers from the company mobilized in 2012, to support military operations in Afghanistan as part of Operation Enduring Freedom.
Following their arrival in Tupelo on Thursday, the soldiers will be released to their families.