Bruce 20th Century Club has started a "Wear?Red on Fridays to Support Our Troops" campaign.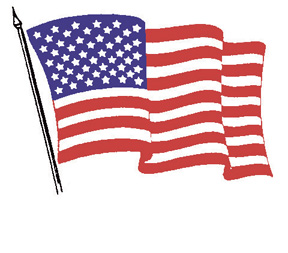 Club member Karan Nestor said they are pre-ordering t-shirts with the project logo for citizens to wear on Fridays.
T-shirts are $15 each, and proceeds will go to purchase care packages for deployed troops.
After shirts are ordered and delivered the club plans to take a group photo on the Bruce square of citizens wearing the red shirts. Photos will be included in care packages.
Deadline to order is Friday, May 24. Order by contacting Nestor at 414-5783 or any 20th Century club member.
They are also seeking corporate sponsors for the project.