Archives for December 2015
Calhoun County Fire departments helped find a missing child near Houlka this afternoon. [Read more...]
Bessie Lee White, 82, of Water Valley, died Tuesday, Dec. 29, 2015, at NMMC in Tupelo. Born April 8, 1933 in Pine Valley, she was the daughter of the late Thomas Horn and the late Mary Black Horn. She was the wife of the late Sonny White. She was a member of Turkey Creek Baptist Church.  [Read more...]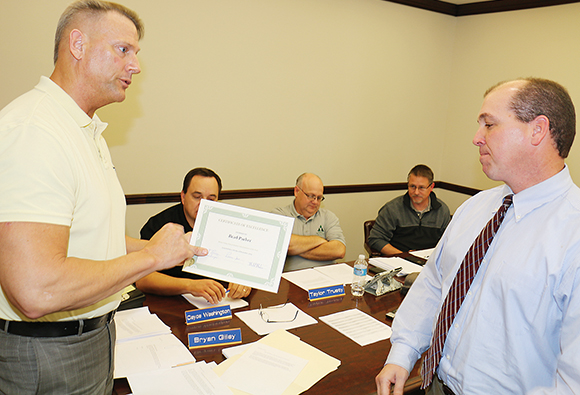 Second year Davidson Elementary Principal Brad Parker, right, was named administrator of the year for the Water Valley School District. He was honored by Superintendent Dr. Michael McInnis during a noon meeting Dec. 17 at the central office. Parker, a native of Vardaman, has worked 14 years in education, seven years as a classroom teacher and seven years as an administrator. He is the son of Jerry and Karen Parker of Vardaman. Photo courtesy of the North Mississippi Herald
Following is a list of the top 10 news stories of 2015 as voted on by the Calhoun County Journal staff based on overall news value of each story, the number of people impacted and historical significance. [Read more...]
Michael Warren Blount, 48, of Randolph, died Tuesday, Dec. 29, 2015, at Hwy. 9 North in Bruce.
Born August 28, 1967 in Vardaman, he was the son of William Blount and Bonnie Gann Blount. He was a member of Sherman Baptist Church.  [Read more...]
These are our most liked images on The Journal's instagram account for 2015 in no particular order. You can follow the CCJ on instagram at calhouncountyjournal.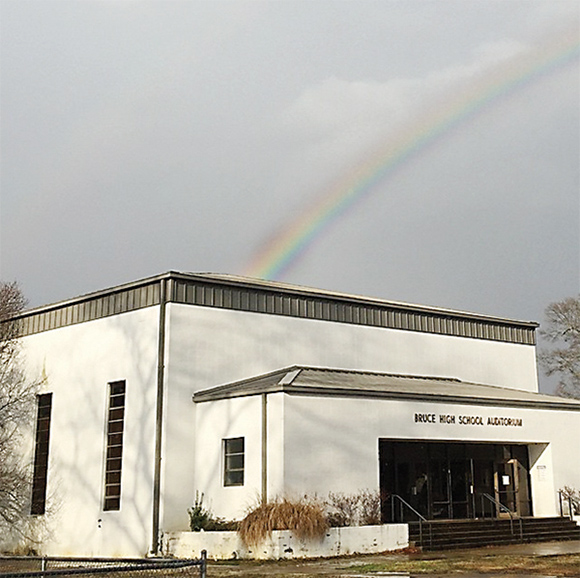 Our most "liked" image of the year was this shot of a rainbow over the BHS auditorium while Caylee Leachman's funeral was taking place inside.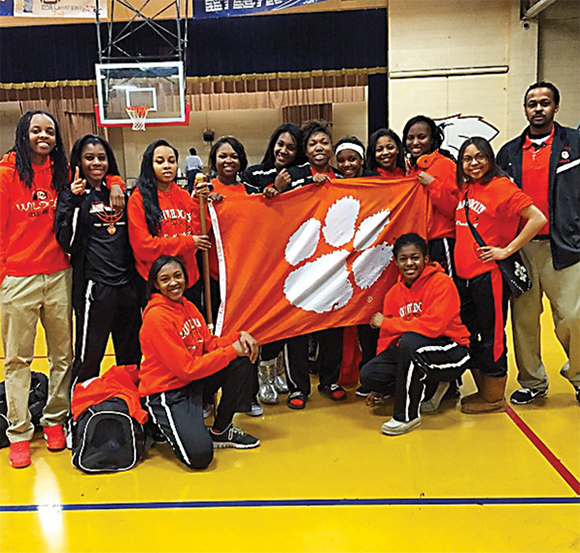 The Calhoun City Lady Wildcats right after clinching their first trip to state in three decades.
2014 Bruce Sawmill Queen Elizabeth Whitten with newly crowned 2015 Queen Marley Hood.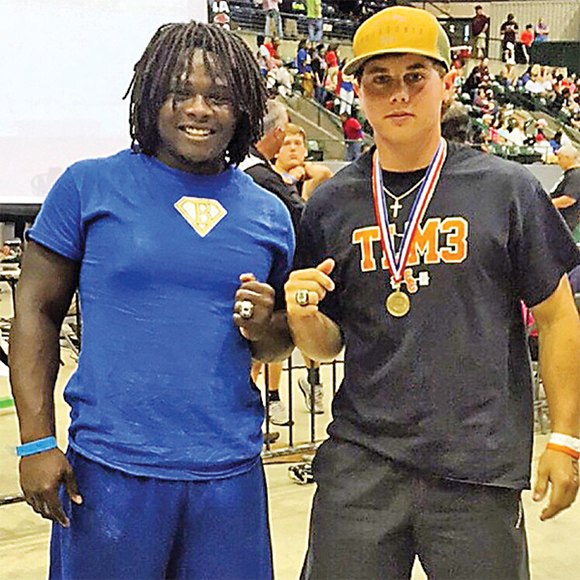 Jamar Brown of Bruce and Steele Liles of Calhoun City after setting state records at the powerlifting championship.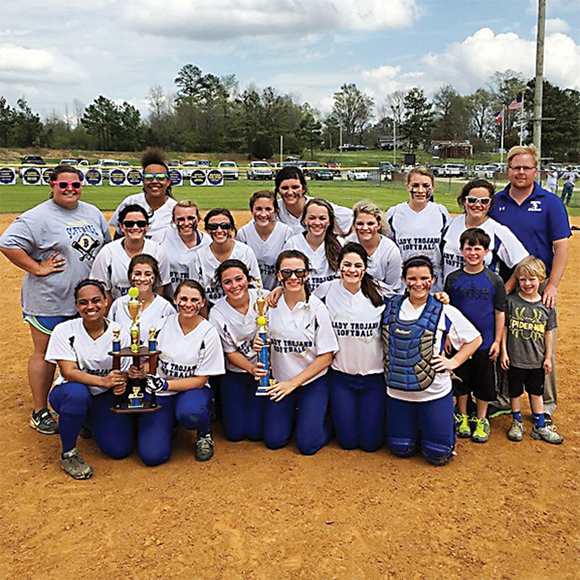 The Bruce Lady Trojans after winning the 2015 Calhoun County Softball Tournament in Vardaman.
A view of the Calhoun County Fair midway in July.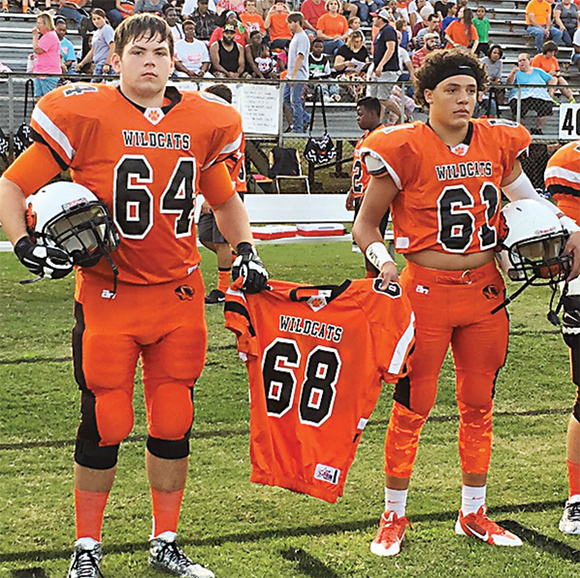 Taylor Liles and Brandon Clanton carry Tripp Macon's jersey out to the coin toss for the season opener.
A Calhoun City home was destroyed by fire Tuesday afternoon.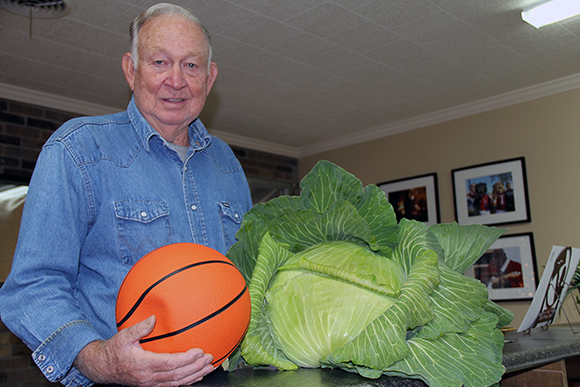 Bob Cozart, of Calhoun City, brought in a basketball sized cabbage he grew in his garden. Cozart said he planted the cabbages from seed in August and then moved them to the garden. He said he has about 30 of the big cabbages, but they don't have a lot of taste.  Photo by Lisa McNeece
Many of you are no doubt familiar with a website called The Onion, which produces satirical, often hilarious, "news" stories. I have no problem with The Onion. It sometimes makes me laugh.
[Read more...]
Calhoun County experienced a few state titles, an All American and coaching changes in 2015.
[Read more...]