Bruce honored its seniors and then split a pair of games with Hickory Flat in the regular season finale Friday night.
The Lady Trojans were defeated 62-36. Ladestiny Carter led Bruce with 14 points. Kelishia Parks added eight. Akeshia Norris is pictured driving to the goal. The Lady Trojans will open the region tournament Tuesday night at 6 p.m.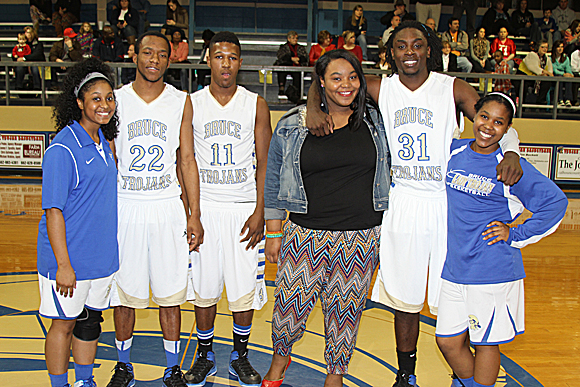 In between games the Trojans honored their 2014 seniors.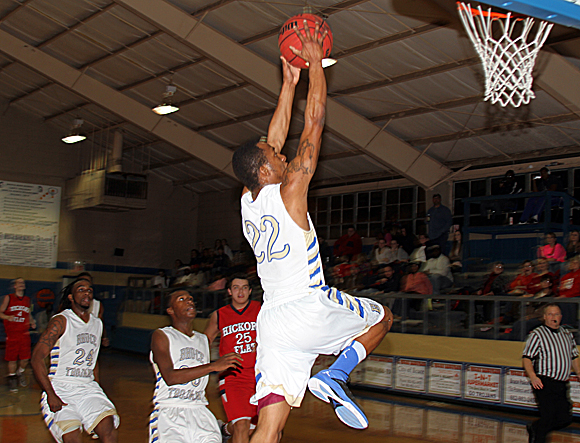 Bruce closed the night with a 66-57 win over Hickory Flat. The Trojans will next play on Thursday as the number two seed in the region tournament at BHS.